Site Admin
Staff member
🇨🇦🇨🇦🇨🇦🇨🇦🇨🇦🇨🇦
🏆 Callum Wright 23/24
✅ Evergreen
✨Pasoti Donor✨
Sep 18, 2003
22,985
2,132
72
35 teams now entered, Just under 3 hours to still enter or make final transfers, deadline is midnight tonight (friday) for saturdays game against Huddersfield.
For new teams to enter go here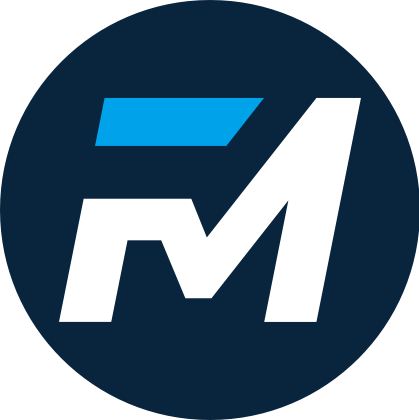 Create your own Fantasy League, with your players and your results. All the fun of Fantasy League but with your own team.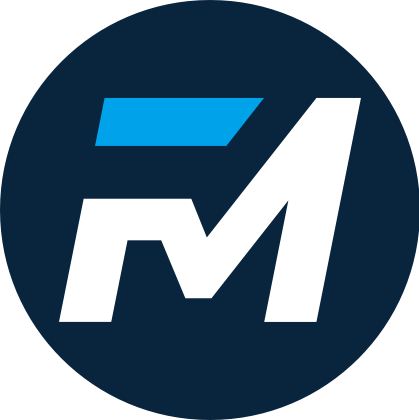 my.fantasymanager.co
Once you entered then go into account then click "Join Another" then in the log in box put your user name and then the code 9sy8d1539 then that will bring the players up.
Once the data from the game is entered the update will be done and you will see the league table.
Lets try and get at least 40 teams, you will still be able to enter teams after the deadline tonight.