Site Owner
Schuey Sponsor
Pasoti Donor
T.O Support
We have teamed up with publisher Reach Sport who have kindly offered Pasoti members a free copy of the autobiography from Argyle legend Paul Mariner - My Rock and Roll Football Story.
To register your interest in winning the book just post a message on this thread and a draw will take place on Monday 29 November to decide the winner. The number on your post will be your draw number.
The book will be sent by the publisher directly to the winner (
who must be based in the UK
).
Good luck!
The fascinating and memorable My Rock and Roll Football Story is published on 25th November and is available to purchase in the link below.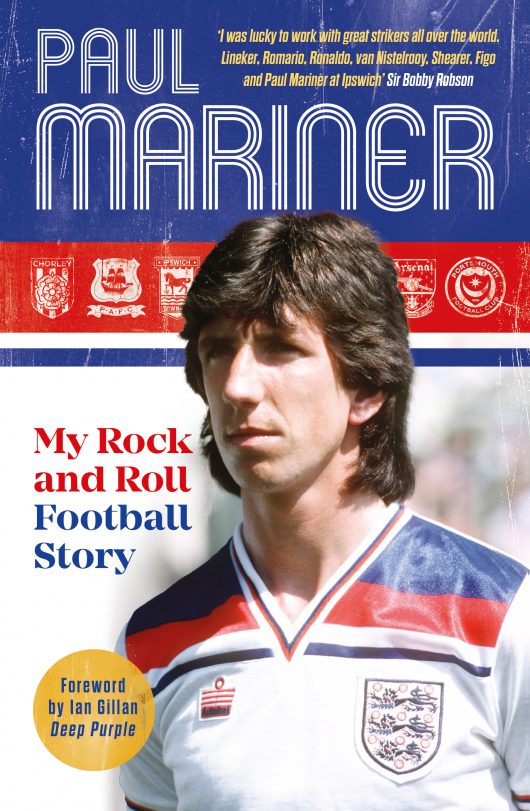 On sale November 25. Black Friday Week – 50% off! Offer valid to 28th November, 2021. Paul Mariner: My Rock and Roll Football Story is the entertaining autobiography of an English football legend who did things his way. From throwing pot plants at The Young Ones on MTV, to kidnapping 'Champagne'...
Last edited: