Lateral flow tests are not 99.9% accurate. More like 70%. I know people who have had them taken and came back negative when a PCR test came back positive.
Even when I was in Guys hospital a couple of weeks ago the nurses there all stated they were not accurate and they did PCR tests instead.
Take that up with the NHS.
"Research shows rapid tests are 99.9% accurate. This means the chance of getting a false-positive result (where the result shows as positive but is actually negative) is extremely low."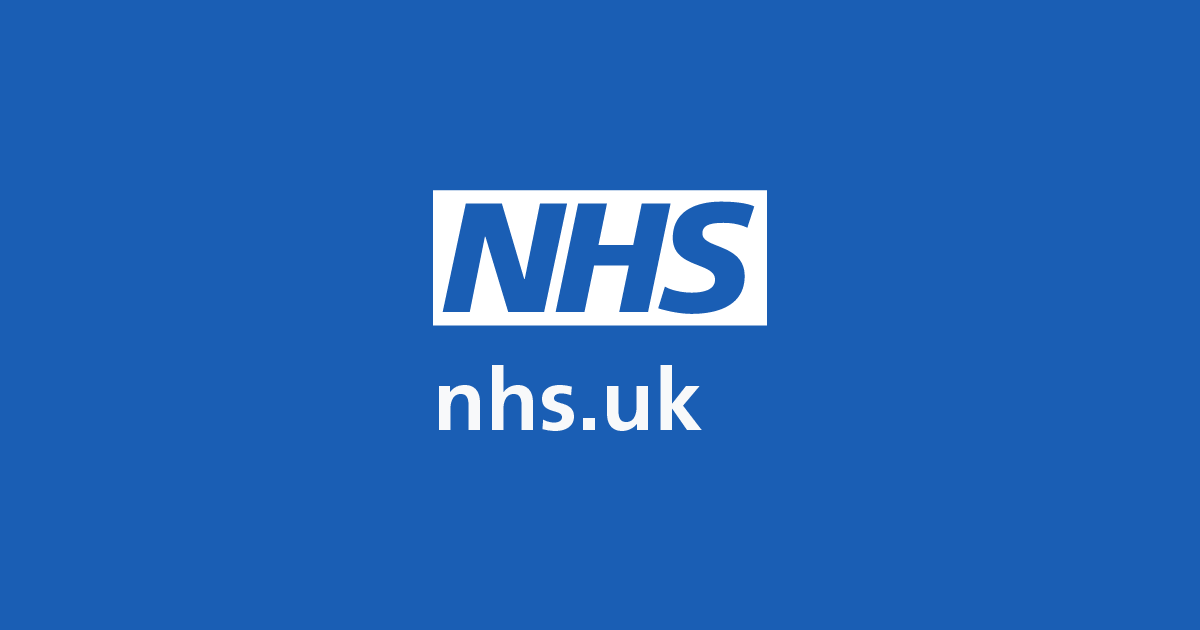 Find out how to get regular rapid lateral flow tests for coronavirus (COVID-19) if you do not have symptoms and why regular testing is important.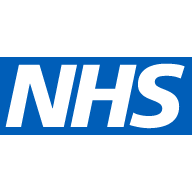 www.nhs.uk