Site Owner
Schuey Sponsor
Pasoti Donor
T.O Support
Oct 31, 2010
17,662
1,332
4 February – 7 February 2022 – full weekend closure between junctions 6 and 8/9.​
The M4 will be closed in both directions over the weekend of 4 February – 7 February 2022 between Junctions 6 (Slough-Windsor) and 8/9 (Maidenhead).
The closure will start after 8pm Friday 4 February and the motorway will reopen by 6am on Monday 7 February.
We're improving the M4 between junction 3 at Hayes and junction 12 at Theale by upgrading it to a smart motorway.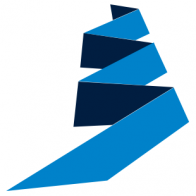 nationalhighways.co.uk
It's almost like they do it on purpose, it was the same for the Charlton game.